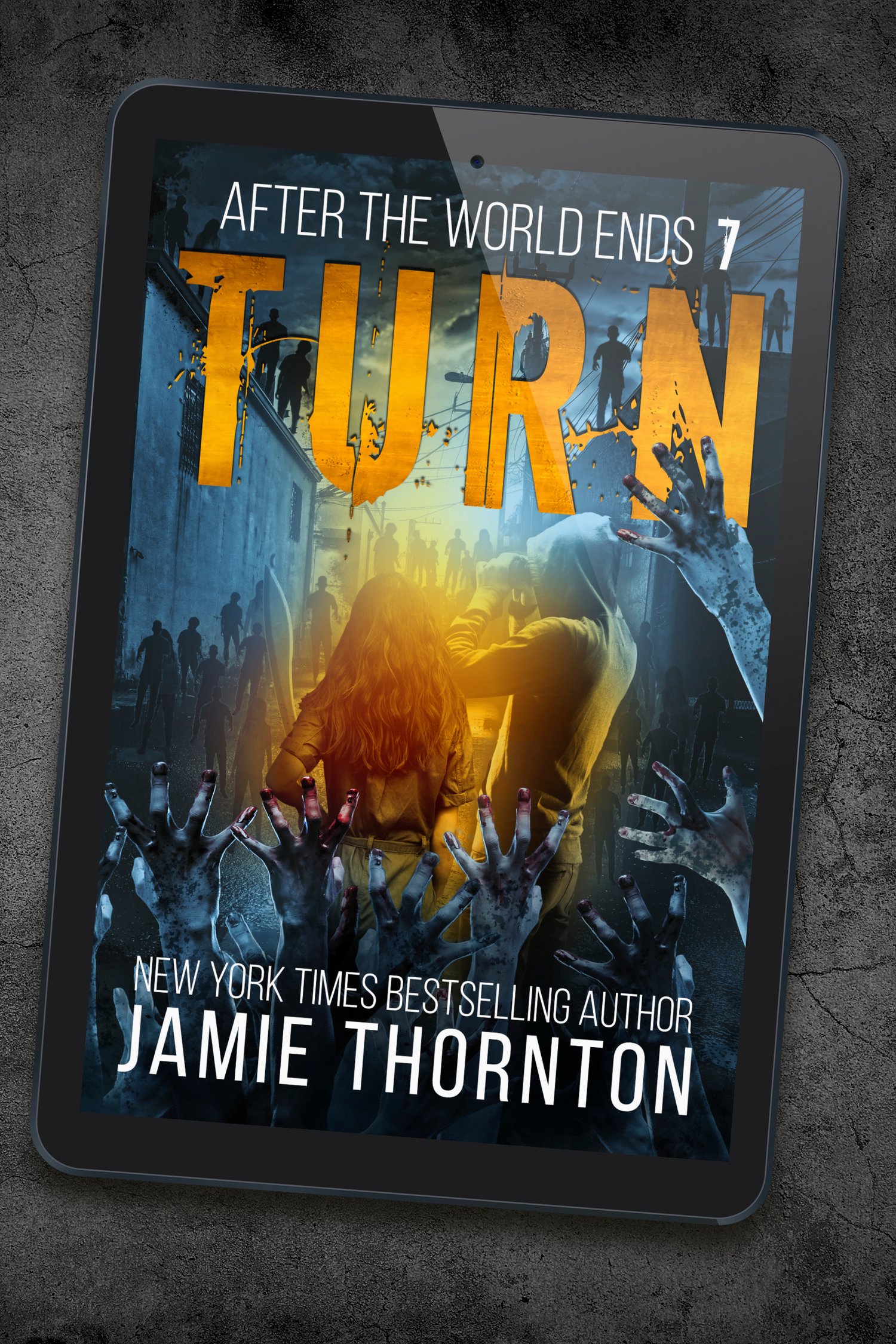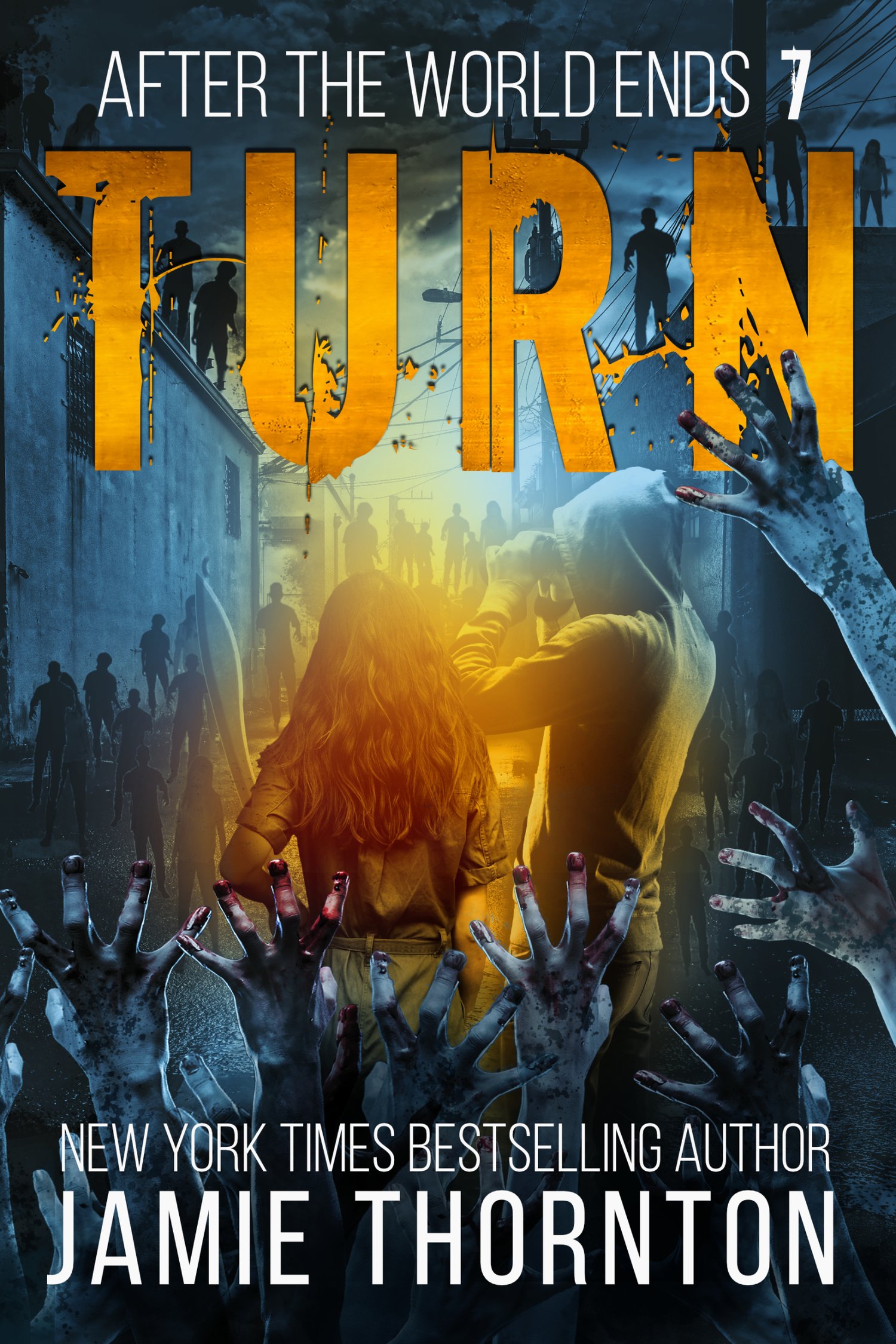 Turn (Book 7) - EBOOK
On Sale
Delivered in epub and kindle formats by BookFunnel email

EVERYTHING FALLS APART

Separated from her friends, Dessa is desperate to reunite everyone and make Sanctuary safe again.

But Sanctuary reveals surprise plans for Dessa that undermine everything she thought she knew.

And when strangers show up at Sanctuary's front gate, demanding to trade, she must race to uncover the real reason for their arrival before it's too late.